Margate may not the prettiest of seaside towns these days, many areas are still really rundown, it needs a fortune spent on it, but its sunsets have been inspiring Artists for a very long time and it does have a lot going for it. The Turner Contemporary Gallery and the Dreamland project are two major enterprises that are contributing to the towns regeneration. On a sunny day the Harbour and old town area can be really vibrant – if you put on your Rose tinted glasses it's a great place.  Margate is ARTY. Margate is RETRO. If you're into vintage and quirky things you won't be disappointed.
The following list covers the shops I especially like in the town.
Independent Shops 
Doggie Apparel – OTT but fun with excellent window displays.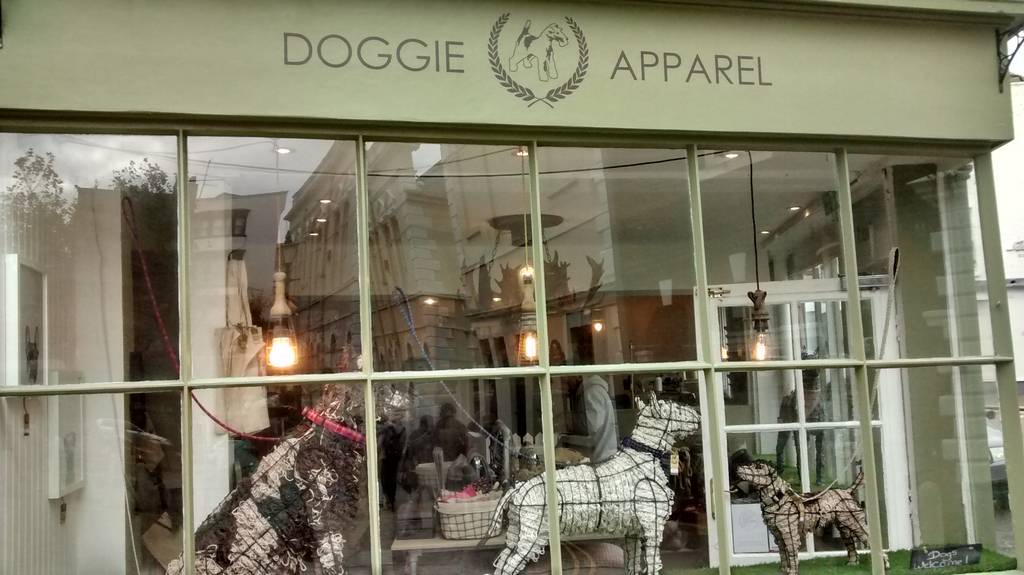 Etcetera – is at the corner of Love Lane and Hawley Street, it looks a bit like an exotic plant shop from the outside but it also sells beauty products and interesting items for your home.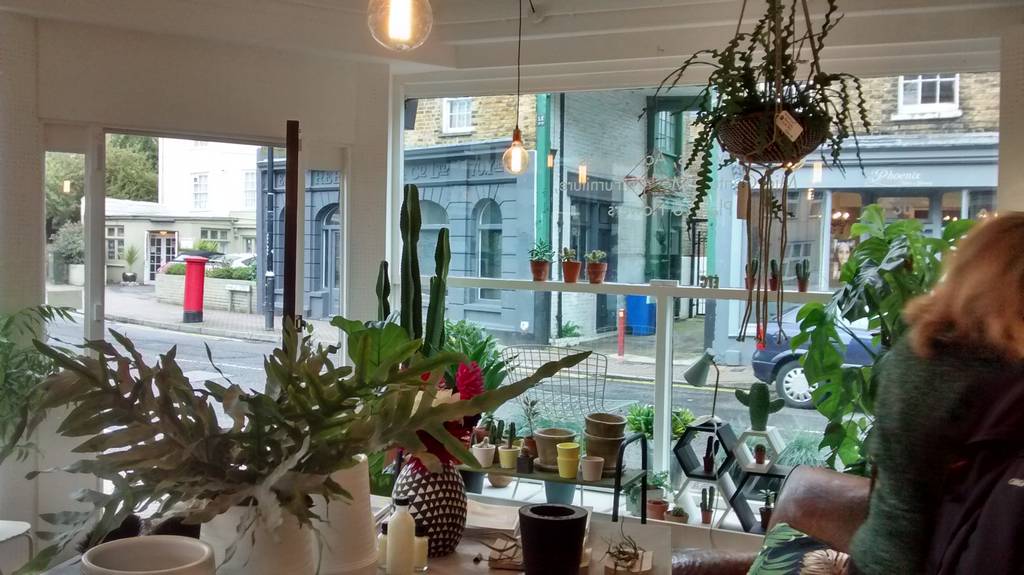 The Light Keeper – is a quirky shop that makes you feel like you have just walked into your Dads shed. It's full of also sorts of items, including industrial style lighting.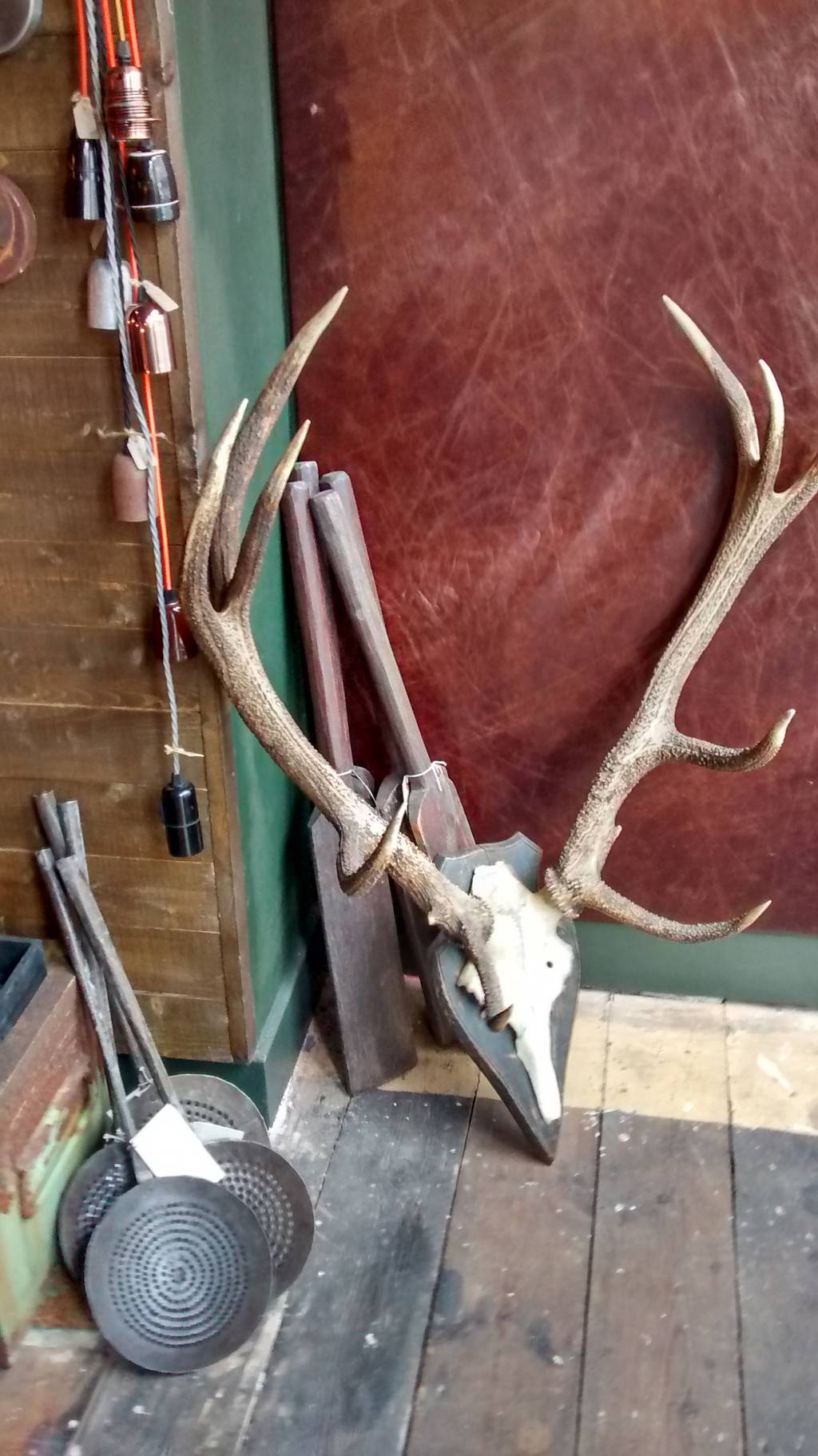 Rough Trade – is more a covered Market than a shop, I found it reminiscent of parts of Camden.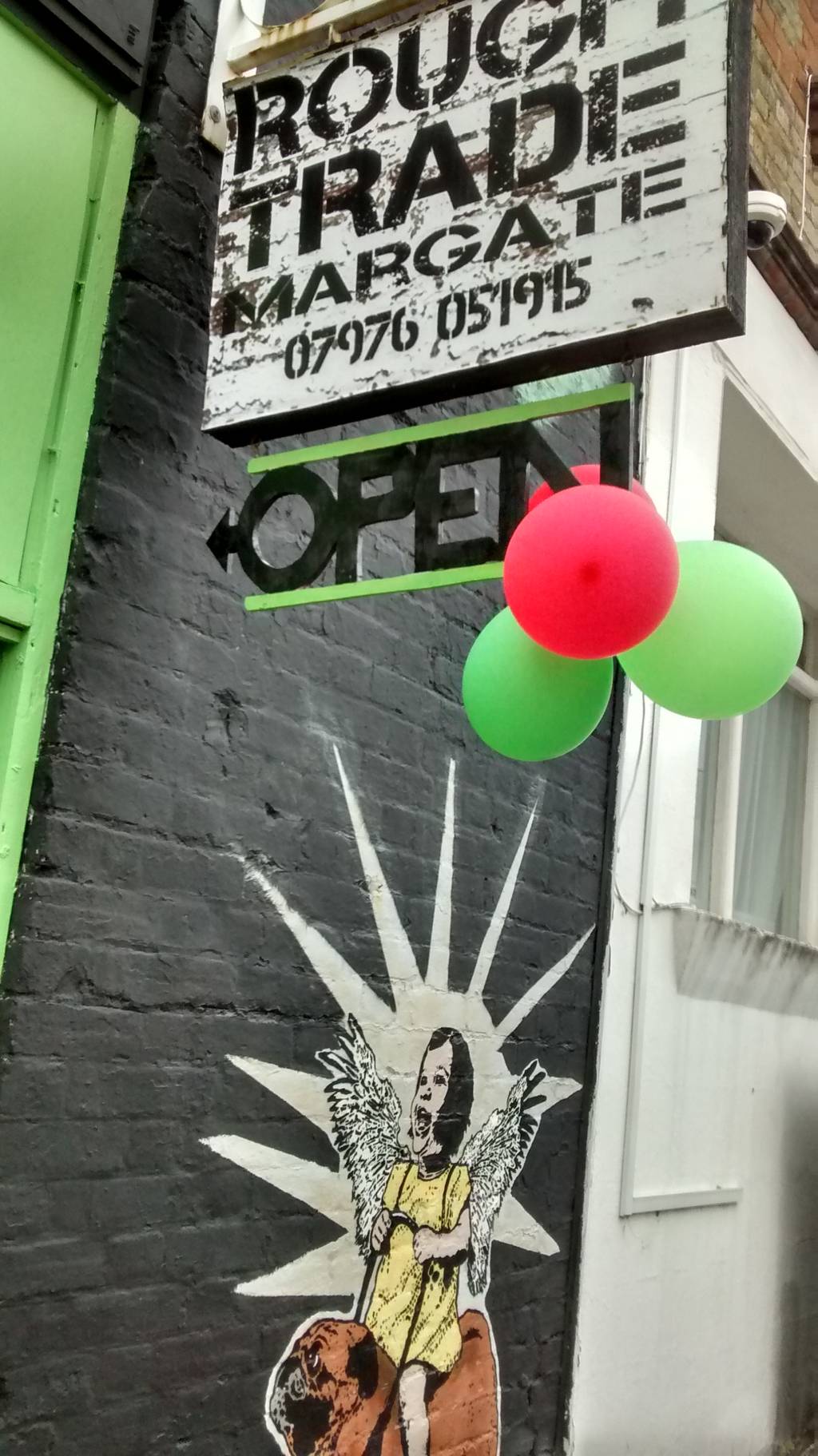 The Old Kent Market – is another covered market, it is on the seafront opposite the Turner Gallery in a converted Cinema. There are lots of stalls spread over two floors, with the ground floor dominated by a cafe bar in a London Bus and some excellent food stalls selling fruit, fish, cheese and bread. The cheese is sold from the second outlet of British Cheese specialist The Cheese Box and the bread is from The Bishop's Bread Company. Their Bakery is on the premises, so you can watch the Bakers at work (Click here to see a video of The Bishops Bread Company in action). The smell of freshly baked goods is wonderful, it permeates through out the Market.
Haeckel's – is situated directly opposite The Lido in Cliftonville. It's a unique place that designs fragrances based on seaweed, herbs and grasses.  Haeckels have also introduce the Worlds first  Sea Bathing Machine Sauna to the area.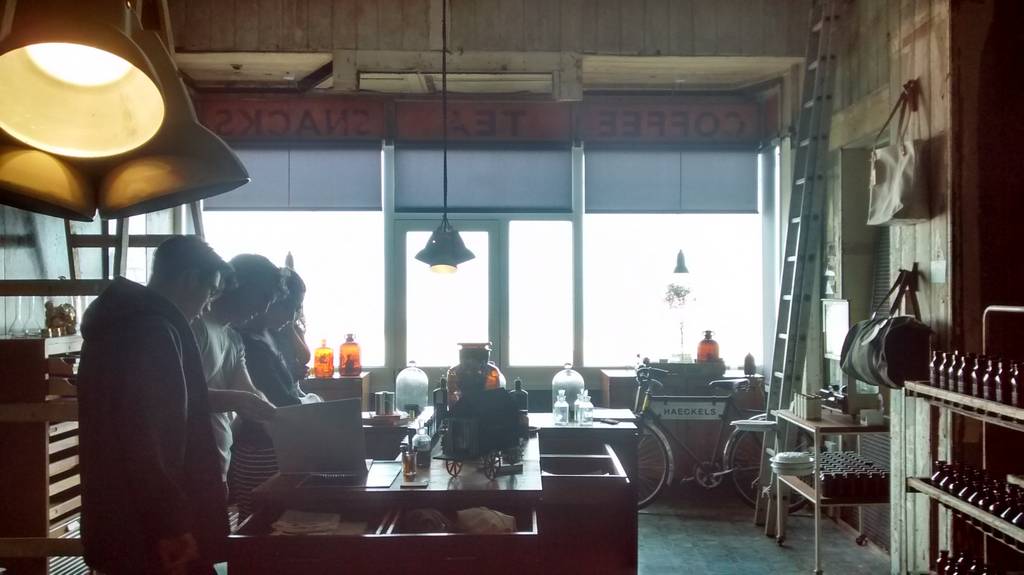 Plinth – is next door to Haeckel's. It is a Lifestyle and Art shop that is well worth a visit. It sells some interesting Art related books and presents work by local Artists.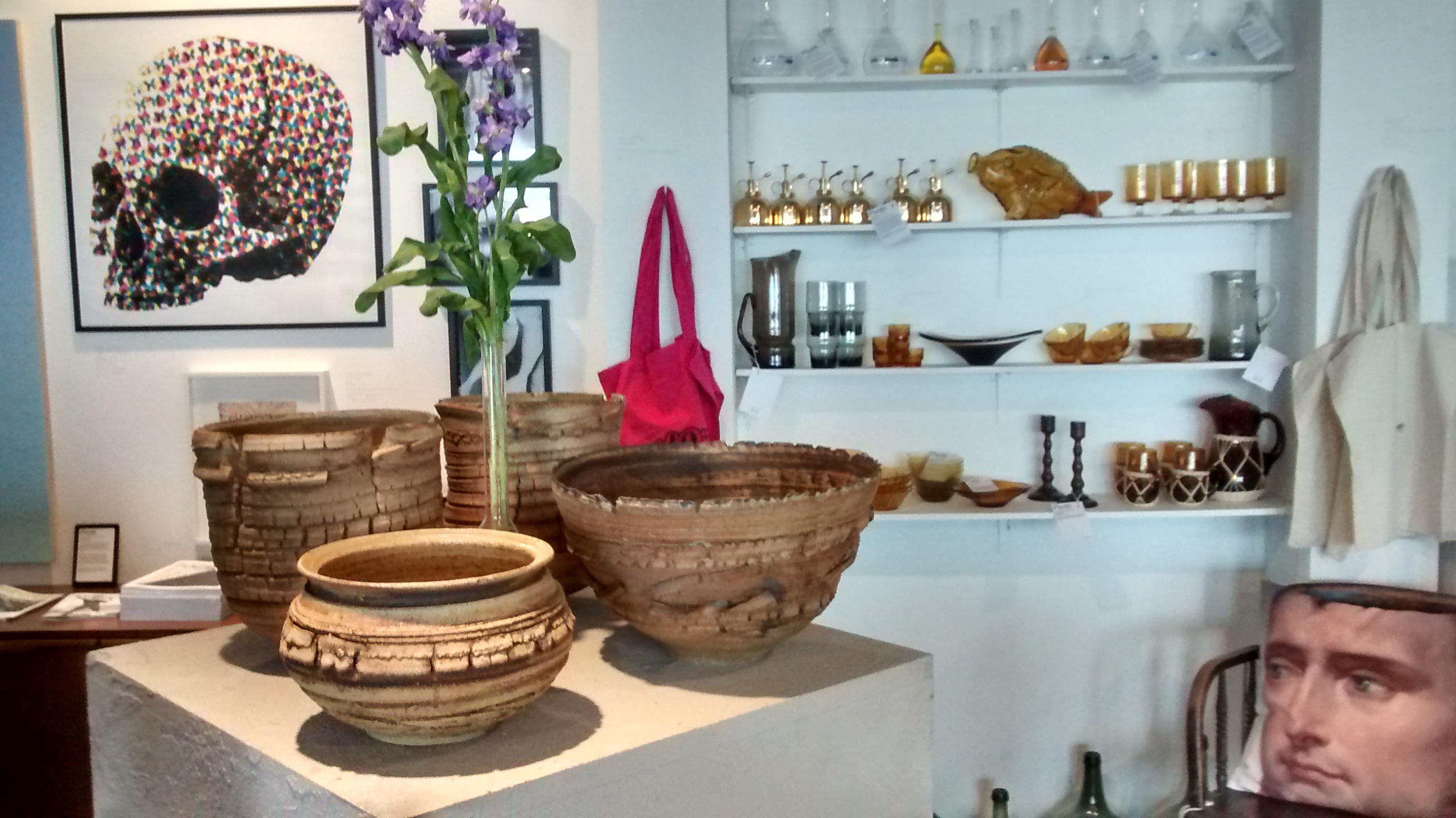 Tiverton  Books – opposite The Oval Gardens in Cliftonville. It's a friendly and eccentric second hand book store, very eclectic, very reasonable prices. Open for 4 hours on Sundays and 4 hours on Tuesdays.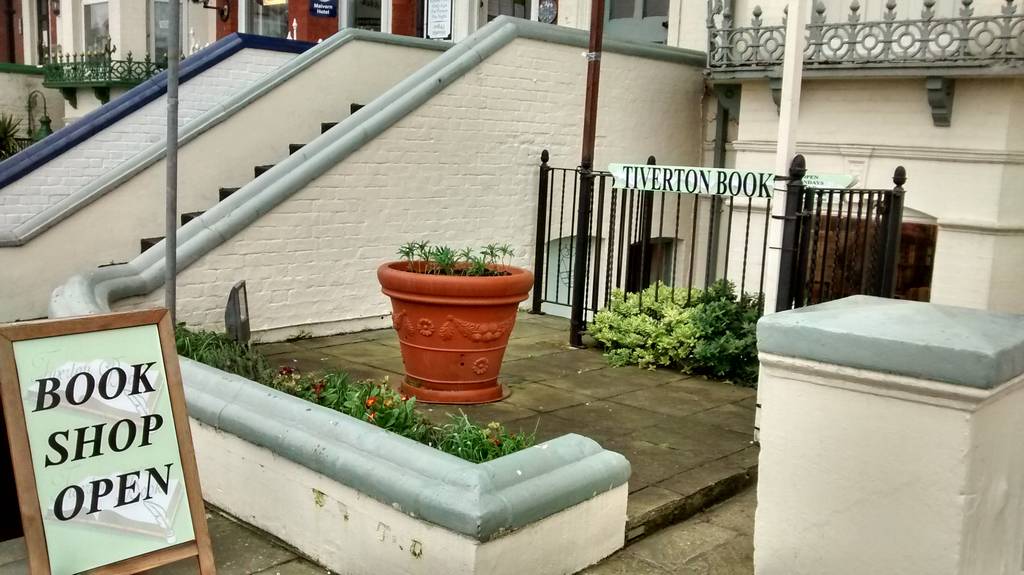 Vintage/Retro shops
Margate also has plenty of Retro shops to have a rummage in:-
Galleries
Margate has a fair number of Galleries as well. The premier one being the famous Turner Contemporary. The Turner is a must-see when visiting Margate and the associated shop is a decent enough gallery shop, although a lot of the items for sale have only a tenuous link to the Art on display.
If visiting shops check the opening time as they can change especially in the Winter season.
Supermarkets
There are several Supermarkets in Margate – see Map Supermarkets
Additional Information
If you want more information on where to eat and drink in Margate and the surrounding area checkout:-
If you want to know about other shops in nearby towns checkout:-