Margate is a historic seaside town which is slowly re inventing itself as a trendy destination helped very much by the Turner Contemporary Art Gallery located on the Harbour Arm.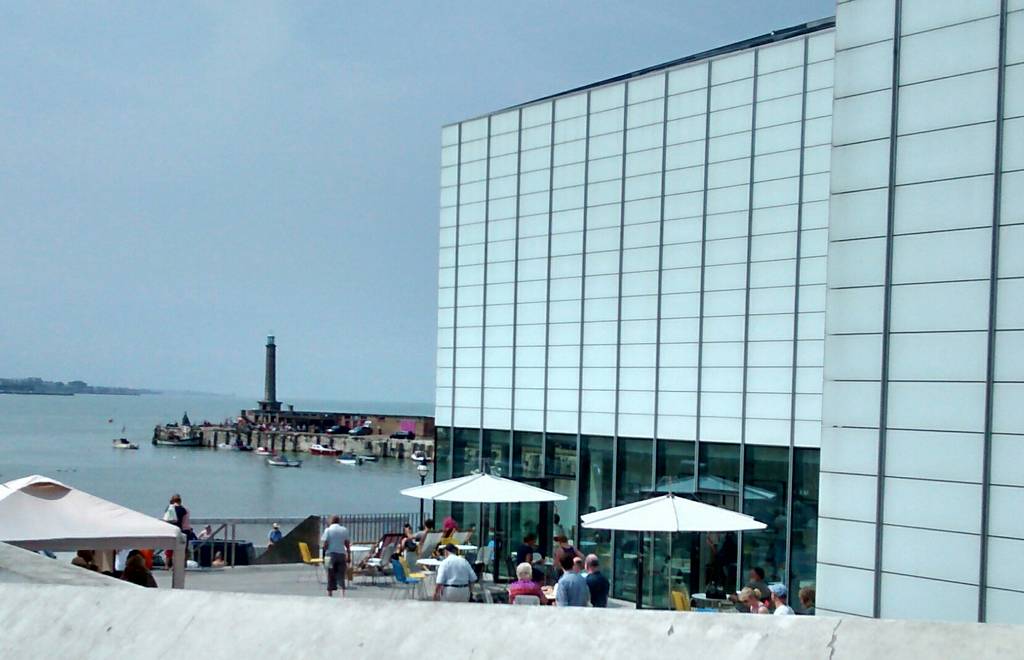 The Map below shows the locations of the recommended Restaurants, Cafes and Bars described below :-
The Bus Cafe – This is basically a Kitchen with upstairs seating squeezed into a vintage double decker bus. It's a local gem for Foodies, we loved their breakfast hashes.
Top quality Street Food. Friendly staff – (see Map for location)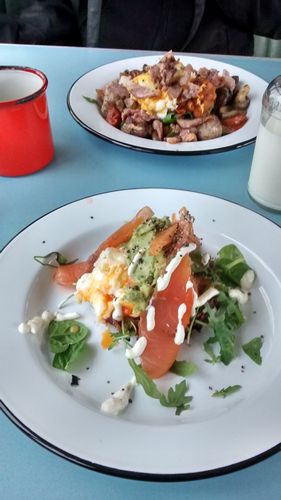 BeBeached –  Easy to find out on the harbour arm (it's the place with the vibrant pink umbrellas outside). Highly recommend for brunch – the Eggs Benedict is pricey but delicious and the Eggy Bread with Cinnamon (aka Cinnamon French Toast) is a real treat. The lunch menu looks very good too. We especially liked the section that was a homage to My Old Dutch crepes.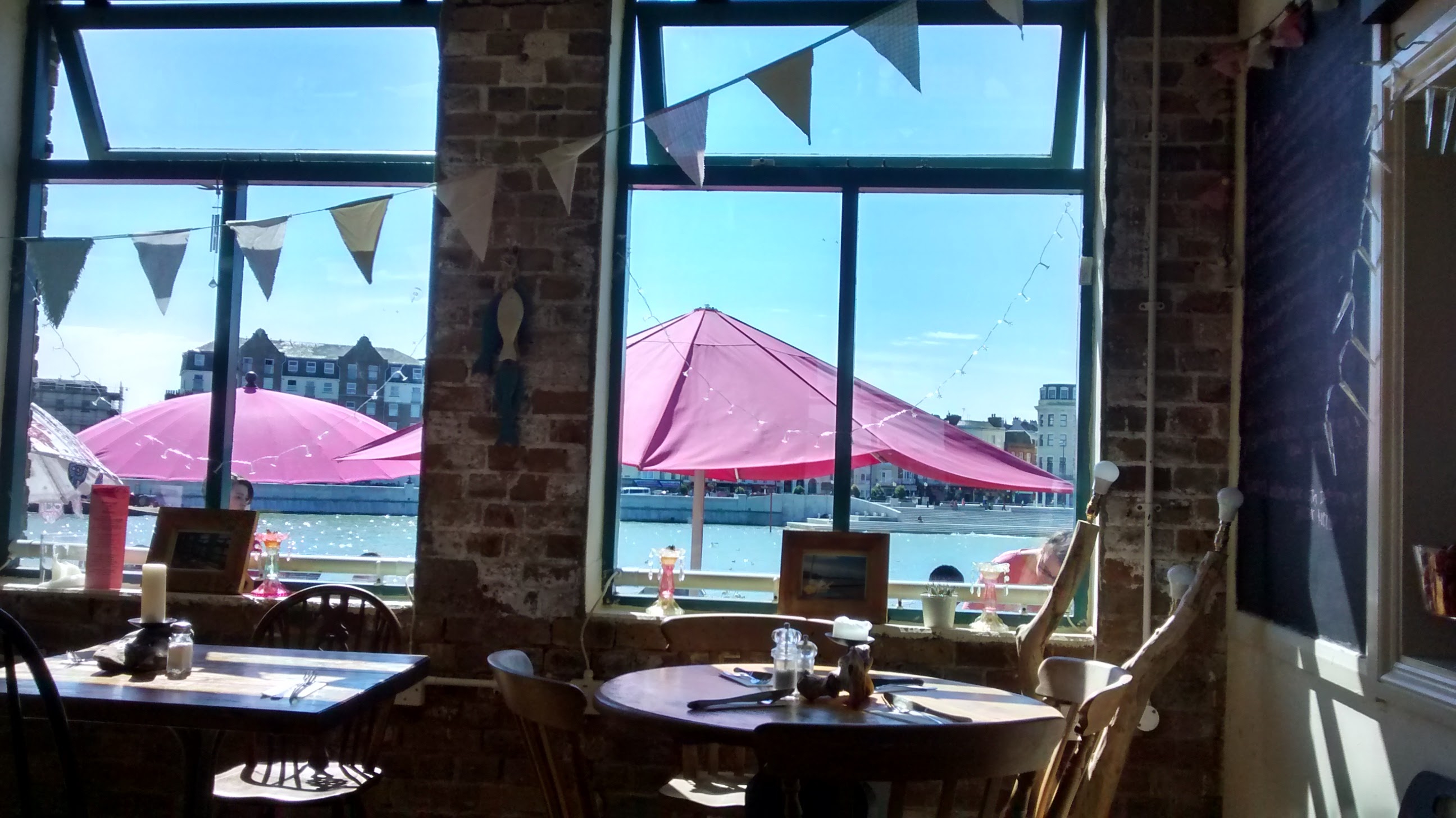 The Cupcake Cafe – A lovely Cafe in Margate Old Town, it is very popular and has lots of outside seating. The menu includes several breakfast options as well as Soups and Sandwiches. It also has a nice selection of  Cupcakes and regular sized Cakes.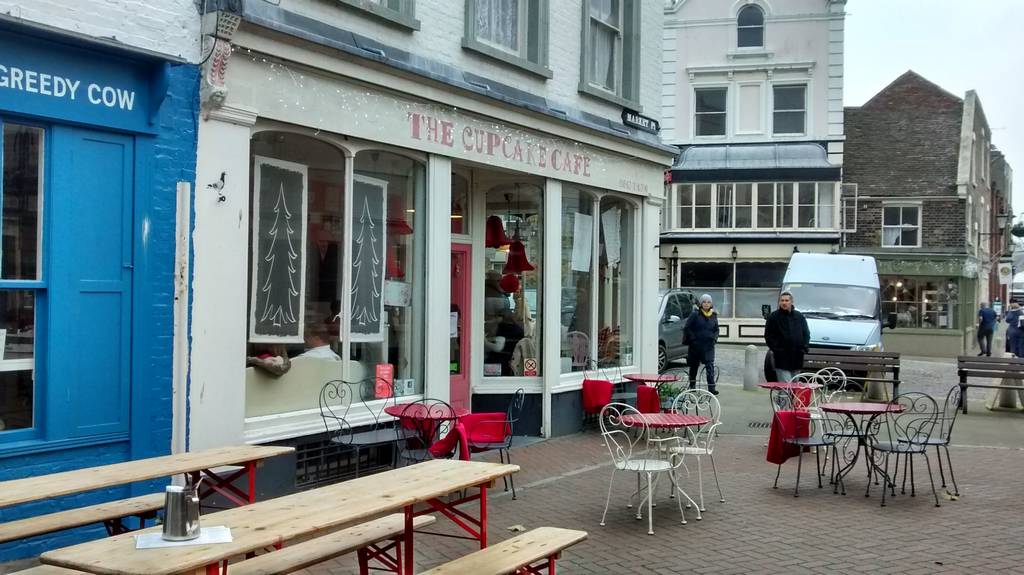 UPDATE 2017 – Under new Management.
The Greedy Cow – A casual and attractive venue in the old town, with upstairs seating as well as benches outside for al fresco dining.
The Lifeboat – Great Pies and Cider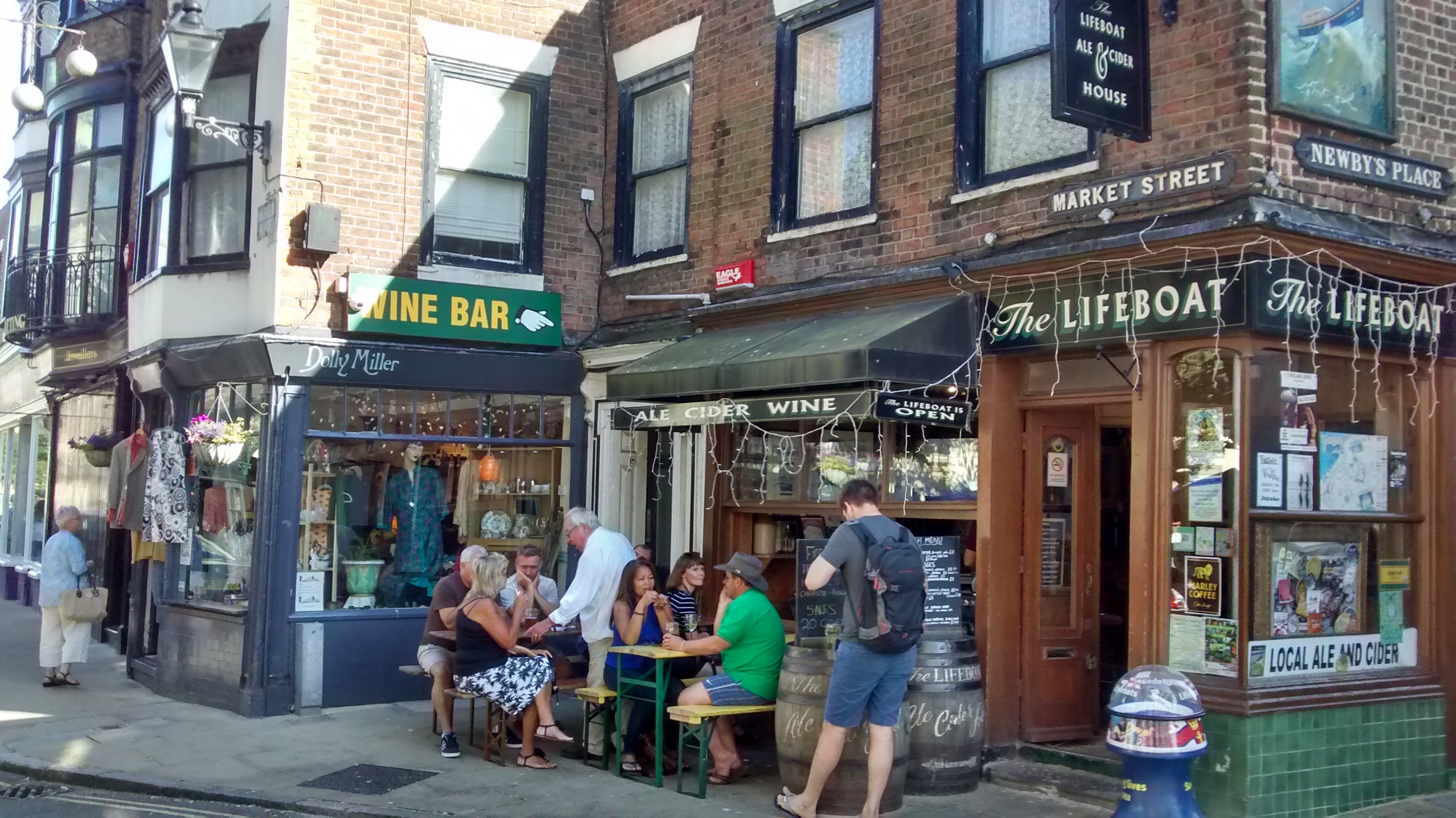 The Ambrette – First class modern Indian Food.
GB Pizza – The best Pizza in Kent and then some 😉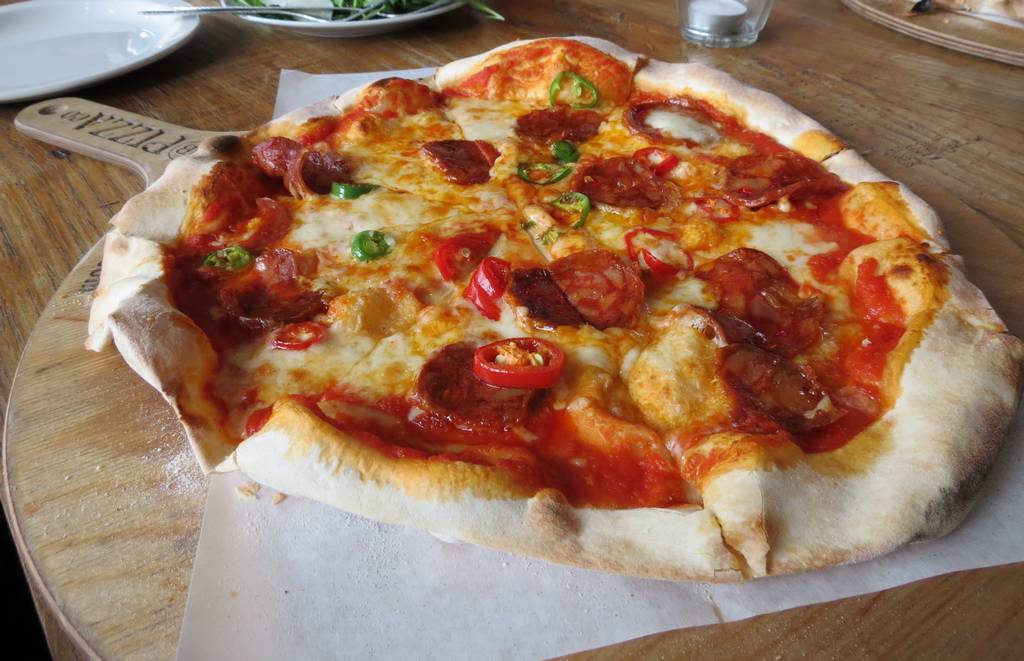 Melt (Sands Hotel) – A very civilized stop for some decent Ice Cream. The English Trifle Ice Cream was especially good.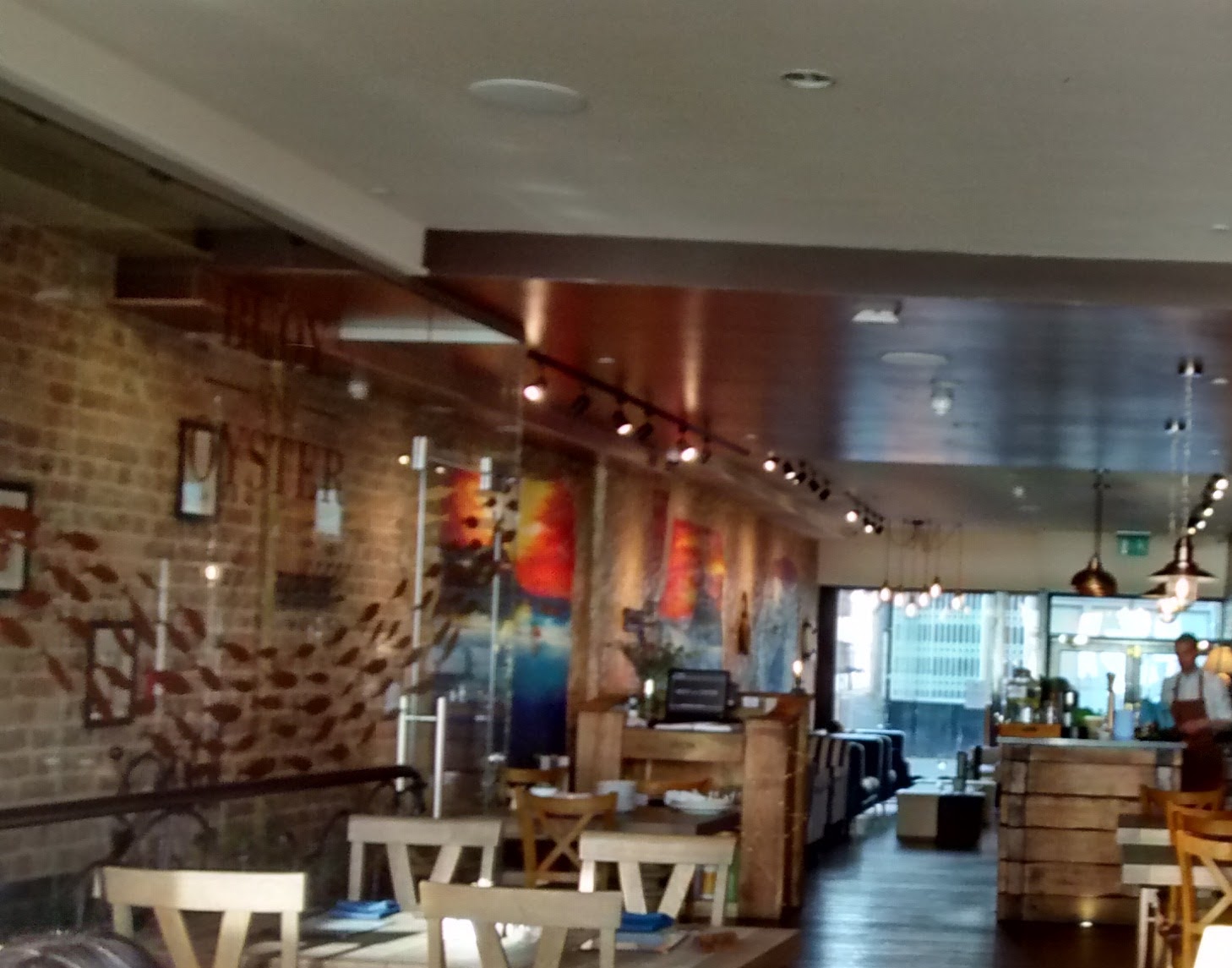 Places under new management that will need a re-visit before inclusion include:-
There are also several other cafes/restaurants I have not been to yet but which I have heard good things about, they are:-
For information on places to Eat and Drink in nearby towns and villages, see:-
For other activities in the area, see:-