Broadstairs is a historic seaside town with beautiful sandy beaches. It is often described as the "Jewel in Thanet's crown".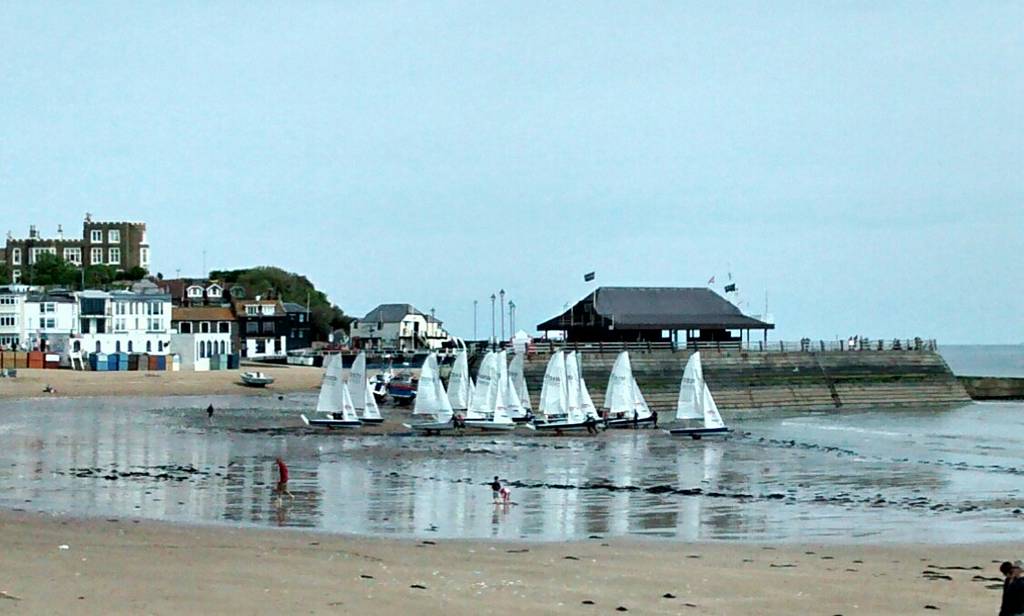 The Map below shows the locations of the recommended Restaurants, Cafes and Bars described below :-
STARK – A tiny 12 cover restaurant. The focus is entirely on a well thought out, well structured six course tasting menu with excellent ingredients and matching wines. The menu changes on a regular basis to showcase the talents of Chef Ben Chittenden. It is only open Wednesday to Saturday Evenings. Booking is essential, usually well in advance.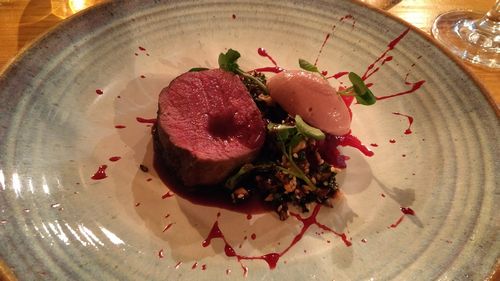 Wyatt and Jones – An excellent restaurant with one of the best views in Broadstairs. They make their own bread, smoke their own fish and butcher their own meat.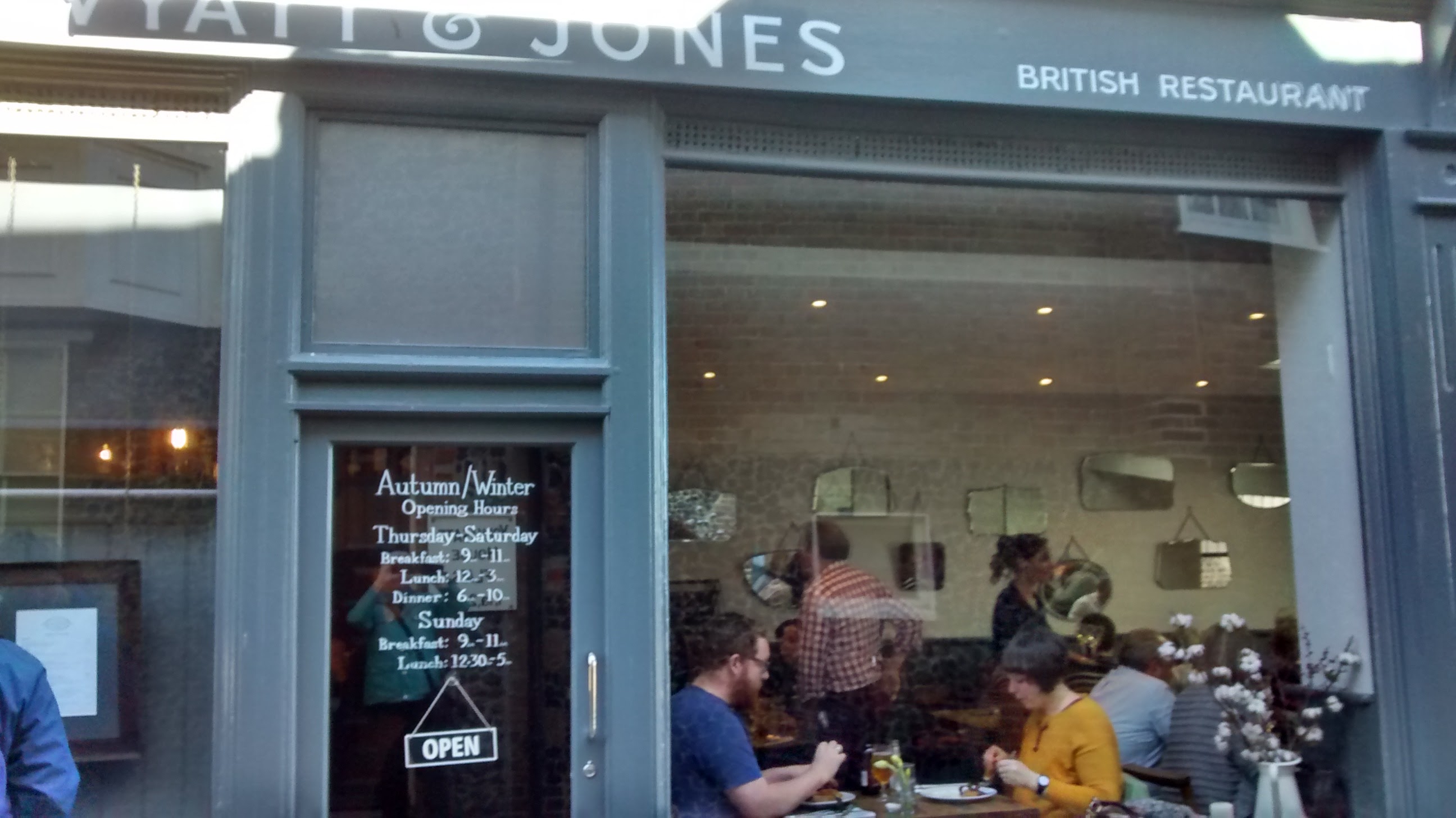 The Chapel – A Bar in a Bookshop that serves really good Pies and Cider (same menu as The Lifeboat in Margate).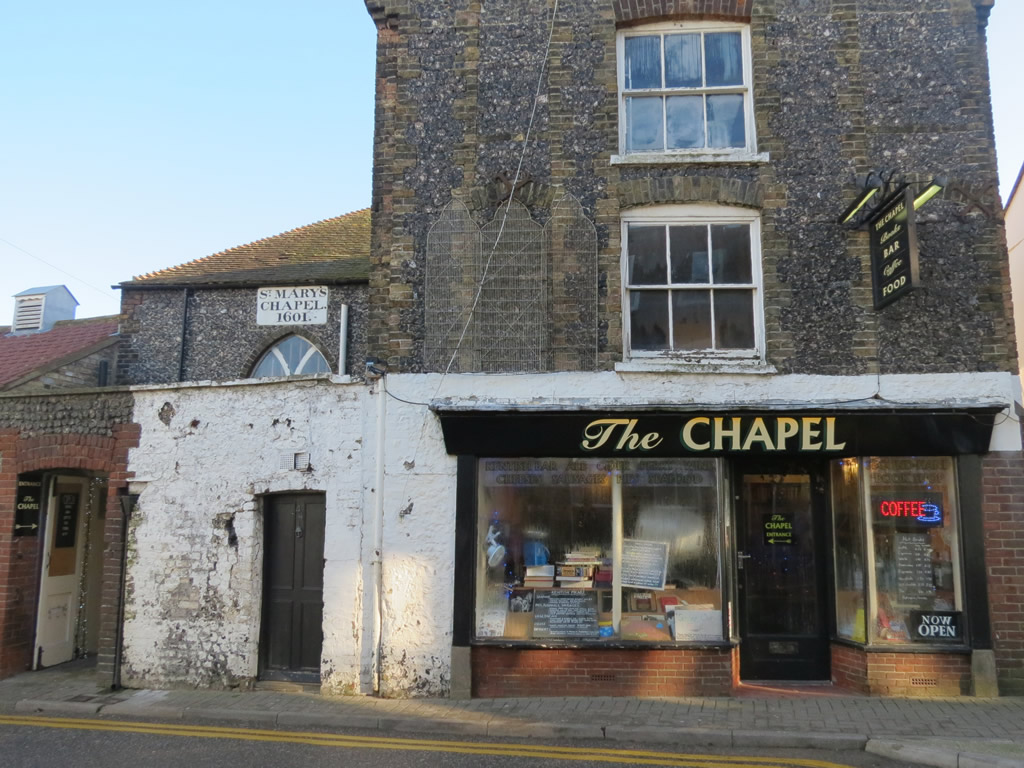 The Restaurant at East Kent College – Look out for special events. Now in The Yarrow Hotel.
Bleak House – Eccentric in a good way, does  Afternoon Tea (which ideally you need to book for), beautiful garden. Good spot for a Pimms.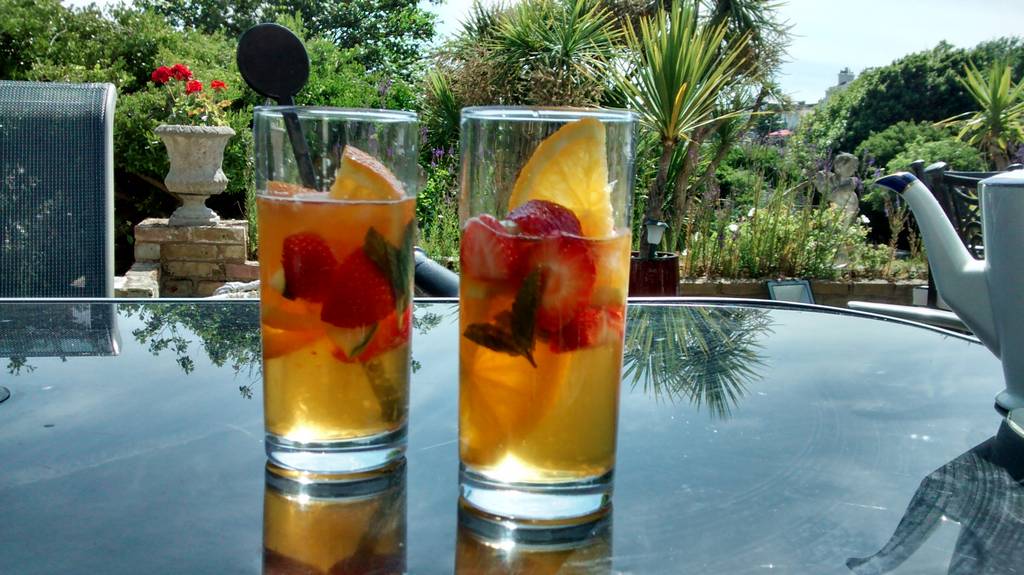 Bessies Tea Parlour – A vintage Tea Room, that sells lots of different teas and  home baked cakes. Ideal for Afternoon Tea, which is beautifully presented on vintage china cake stands. Open from 10:00 to 18:00 every day of the week.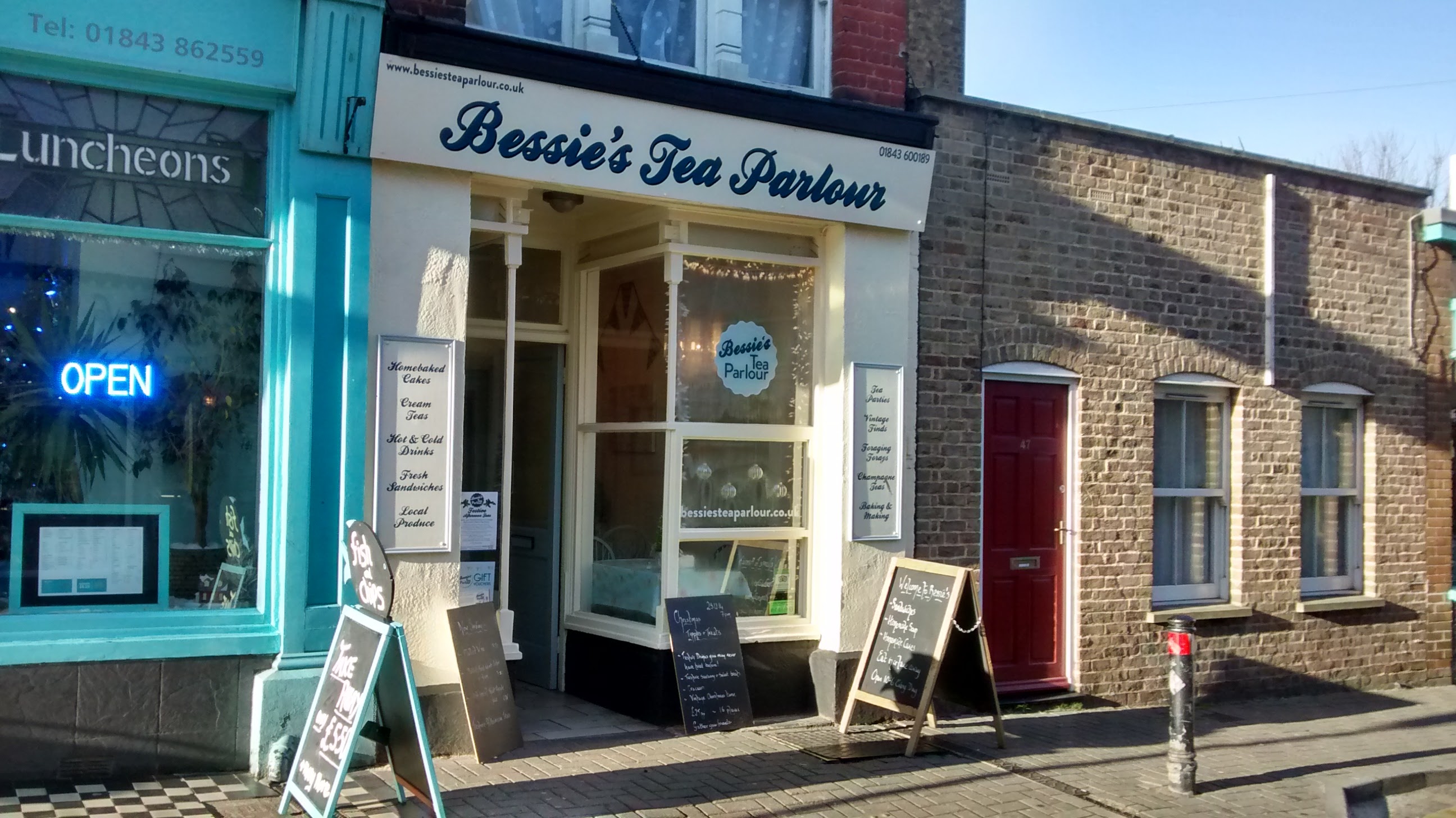 For information on places to Eat and Drink in nearby towns and villages, see:-
For other activities in the area, see:-